Office Coffee Machines
We specialise in office coffee machines. We supply professional coffee machines for offices large and small, including bean to cup coffee machines, coffee pod machines and coffee vending machines. Learn more.
Wholesale Coffee Distribution
We distribute a wide range of coffee pods, coffee capsules and coffee beans at wholesale prices to organisations throughout Ireland. Save money on cups, lids and all other beverage requirements Learn more.
Irish Vending Excellence
Executive Vending is an independent Irish company supplying quality vending machine and coffee solutions to companies nationwide. We cater for a diverse portfolio of Irish and international companies. Learn more.
Leading Nationwide Service
Our commitment to providing 24 hour, 7 day service to Executive Vending customers nationwide is key to our success. Our philosophy; 'Customer service, customer satisfaction, customer loyalty'. Learn more.
Coffee Machines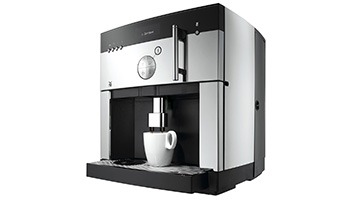 Professional range of speciality coffee machines to delight coffee connoisseurs. Salute! Read more.
Gourmet Coffee & Tea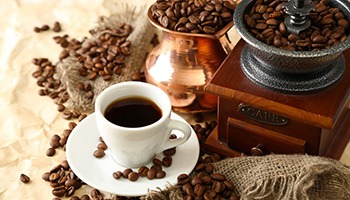 Discover carefully selected coffees and teas from the finest growing regions around the world. Read more.
Water Coolers

Stylish water coolers providing instant hydration for all environments. Read more.
Fresh Food/Healthy Vending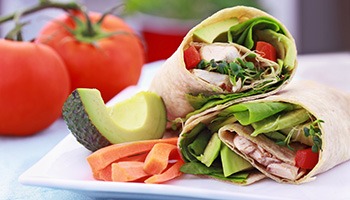 Wide range of chilled, healthy, fresh food options. Twenty four hour, seven day catering simplicity. Read more.
Snack Vending Machines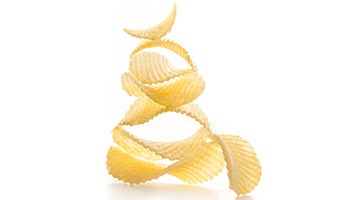 Versatile range of snack vending machines for healthy and convenient chilled options. Read more.
Cold Drinks Vending Machines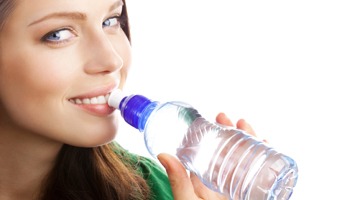 Cool down! – Superior cold drinks technology and reliability at the touch of a button. Read more.