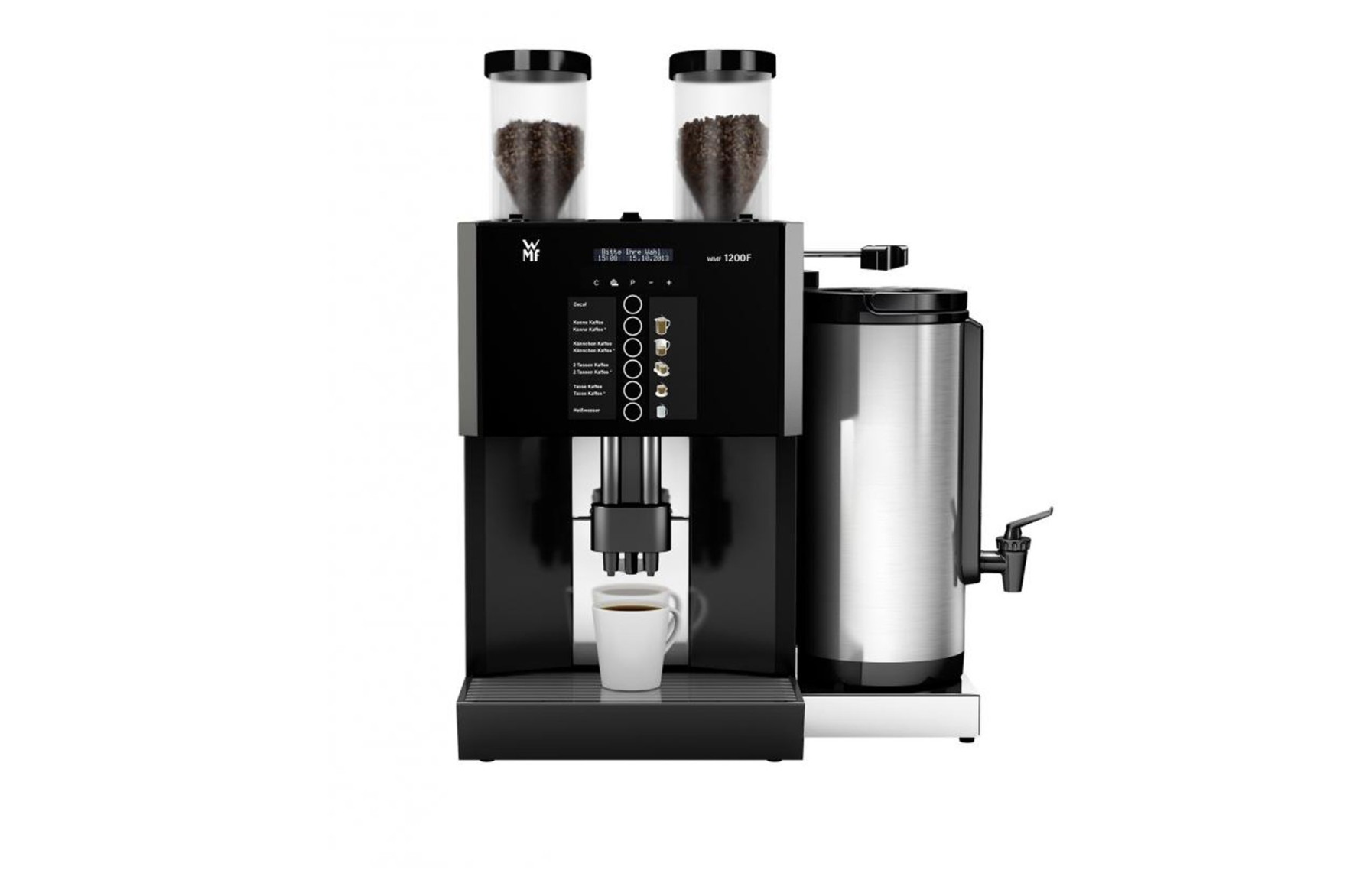 Do you want to purchase some coffee machines in Dublin for your offices? The Executive Vending website is the place you need to be today. Based in the heart of Ireland, we are a privately owned Irish company delivering exceptional vending and coffee solutions to organisations and companies throughout the country. We tailor vending solutions to suit all environments and through consultation with our customers, confirming the equipment that you require and the product range that is best suited to meet your needs.
Here at Executive Vending, we have an unrivalled ability to deliver cost effective coffee solutions and cost neutral vending solutions is achieved by identifying and fulfilling the distinct needs of our valued clients. We supply high quality table-top, traditional, coffee pod machines and free standing coffee machines to coffee shops, caterers, hotels and offices across Ireland. The full potential of high quality coffee is only fully realised by utilising the right equipment. While quality ingredients are important, achieving the perfect coffee experience every time requires premium standard, robust and reliable coffee machines.
We offer an excellent Preventative Maintenance and Service Programme, which is implemented with all coffee and vending customers. This eliminates any unnecessary callouts for service and helps ensure complete customer satisfaction. We can provide high quality technical assistants with our coffee machines in Dublin, nationwide 24 hours a day, 7 days a week. We always ensure our clients are 100% happy with our services, always ensuring we uphold our excellent reputation for our customer advocacy and reliability reputation – so you know we are the business you need to contact.
If you would like to purchase one of our coffee machines in Dublin, you need to visit the Executive Vending website today. If you would like to have a chat with a member of our team, make sure you fill in the contact form on our website and someone will get back to you as soon as possible.