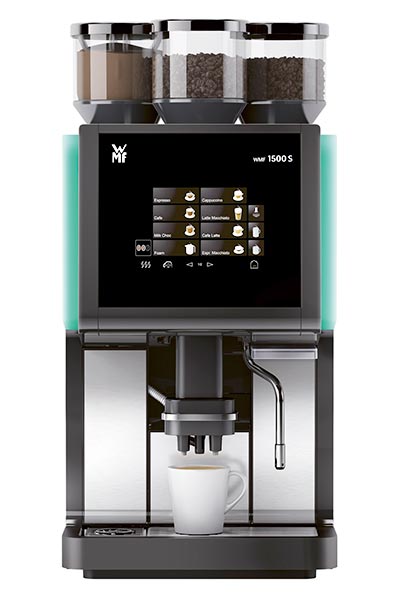 Are you looking to purchase a healthy vending machine? Welcome to Executive Vending, a company based in Dublin specialising in vending machines. We have been established for many years and have provided our first class products to businesses and public establishments across the whole of Ireland. Whether you need a healthy vending machine for an office or a hospital, we will have one to suit your specific needs and requirements. Just get in touch with us today for a free no obligation quotation.
If you are looking for a healthy vending machine for your establishment, we have a range of products available. All of our products have been tried and tested by our professionals in house to ensure that they are efficient at keeping food fresh and are easily accessible to all people. We tailor our vending solutions to meet the demands of all environments, and our equipment comes in different sizes. Whether you need to cater for 30 people or 300, we offer a comprehensive service that ensures your machine is fully stocked at all times.
If you are in need of a healthy vending machine, our hand-made 'Good Food to Go' menu offers a range of tasty snacks, breakfasts, lunches and evening meals including soups, cereals, fruit, paninis, bagels, rolls, ready meals, pasta pots, yoghurts, desserts, muffins, and much more. Our services are fully comprehensive and include the delivery, set up and ongoing maintenance of your vending machine.
If you have been looking to purchase a healthy vending machine, please do not hesitate to get in touch with Executive Vending today. Give us a call on 01 806 6400 and speak to a member of our excellent customer service team. Alternatively, send us an email to info@executivevending.ie and we will get back to you as soon as possible.