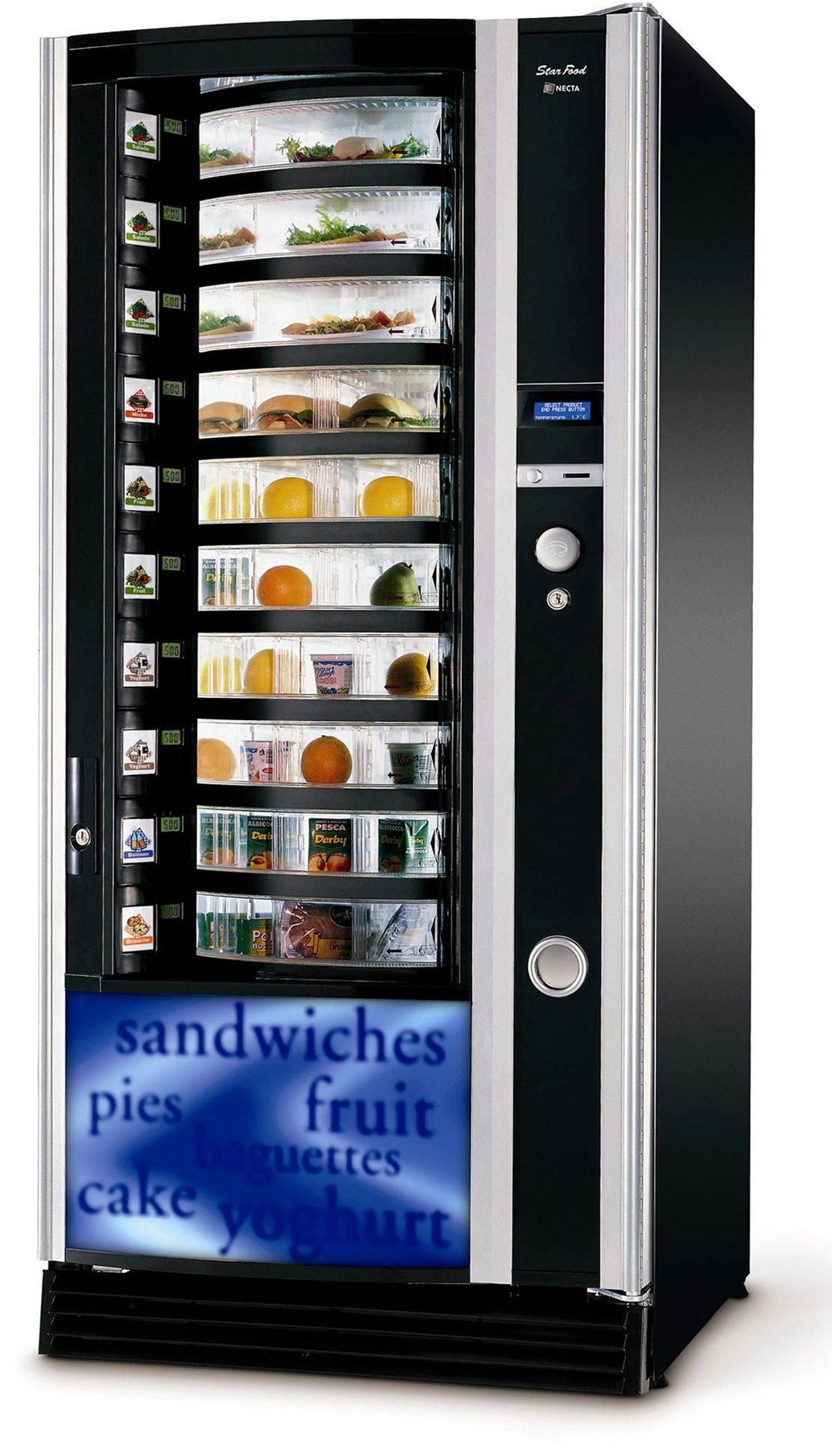 Have you been looking to purchase vending machines in Ireland? Welcome to Executive Vending, a leading company supplying the highest quality vending machines to hundreds of companies and public facilities across the whole of Ireland. Whether you are looking for a water machine for the office or need a snack machine for a hospital, we will have something to suit your specific needs and requirements. Please head over to our website for more information on our products.
At Executive Vending, we are dedicated to providing all of our customers with the finest quality vending machines in Ireland. We stock a wide range of machines with product variety in mind, and we cater for all dietary needs including drinks, breakfast food, lunch, snacks, sandwiches, hot meals, tea and coffee, and anything else you can think of. All of the food we stock our machines with is fresh and we aim to promote healthy eating with our range of wholesome and nutritious meals. Why not browse through our products and stock on our website?
Here at Executive Vending, we have a team of dedicated professionals who will be more than happy to guide you through the entire process of purchasing vending machines in Ireland. We will be more than happy to answer any questions you may have and can even offer reliable advice as to which machines are most suited to your needs. Whether you purchase one machine or several, we will be able to provide you with a comprehensive aftercare service which includes any maintenance or repairs you may need.
If you would like to enquire with us about our vending machines in Ireland, please do not hesitate to get in touch with a member of our excellent customer service team today. Give us a call on 01 806 6400 or send us an email to info@executivevending.ie and we will get back to you as soon as we can.